The Name Stands for "Best of the Best Quality"
When we opened our first Korean restaurant in 1995, quality was the top priority. When we opened our first American restaurant in 2014, quality was the top priority. And today, you guessed it, quality is still the top priority. Just take it from our Chairman, Yoon Hong-guen.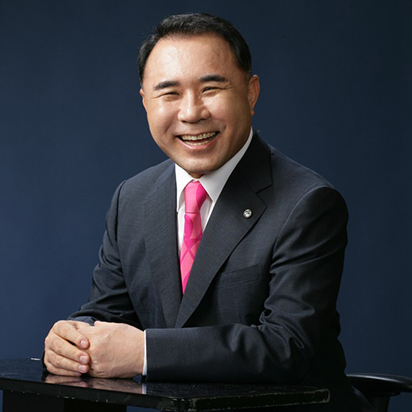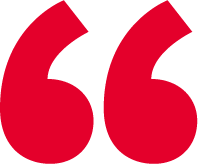 Chairman Message
"Welcome and thank you for your interest in bb.q Chicken. Our main goal is to provide the healthiest, most delicious premium chicken to the world. With the help of our dedicated employees at Genesis Co., Ltd, we're aiming to become the world's top franchising company. We're constantly focusing our efforts to overcome the endless challenges that face dining franchises, resulting in the development of over 1,000 stores, the largest (and best) of its kind in Korea. Now we're ready to share our secrets to success with the USA.
Our "WIN-WIN" system will provide for your future. We at Genesis CO, Ltd have developed high-quality, healthy chicken recipes that present customers around the world with differentiated taste and undeniable value. Also, our 'knowledge-based dining franchise business' has opened up a new era of information exportation in the dining business, which we are certain will act as a propeller in the economic growth of our nation, creating an advanced competitive power.
We faithfully believe that our past achievements are the results of the efforts and attitudes of everyone at Genesis. Now, our stage is further extended to the world. Based on our accomplishments in the domestic market, we now leap forward by aiming to become a top franchise company in possession of 50,000 stores around the world. On our way to these challenges, we are securing a firm global competitive power by continually investing in research & development, scouting core manpower, and developing new systems. We depend on our customers and their interest and support for us in order to carry out this mission of becoming a top global franchise company. Based on our firmly established pillars, we will start our voyage toward new challenges and transformations."